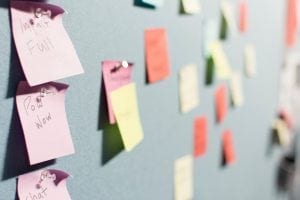 Trust and Empowerment
"Tell people what you want doing, not how to achieve it, you will be amazed by their creativity"

Dwight D Eisenhower.
Having spent a long time in the Public Sector (the British Army), I have often thought that it is easier to let go, to let your team 'crack on' when the bottom line is not measured in financial terms. After all, if there are no share holders screaming for more profit and no board looking down from the ivory tower expecting you to deliver more £s, $s etc then letting other people make the decisions has to be straight forward, doesn't it?
influencing, leadership, management, planning