Transfer Negotiations – what our clients say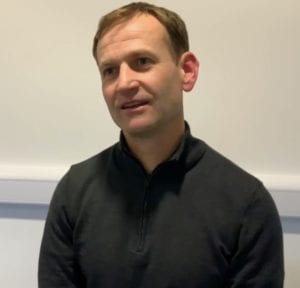 We do a lot of work with Premiership football clubs in conjunction with the Football Association, and this week we delivered a bespoke negotiation program to a select audience of Technical Directors from mainly Premiership clubs, including the Women's game.
Dan Ashworth was Technical Director at the FA and was responsible for the appointment of Gareth Southgate amongst other things; before that he did the same role at West Bromwich Albion. He is now Technical Director at Brighton and Hove Albion, and so his experience of negotiations in the pressure cooker environment of the transfer world is second to none.
At the end of the program Dan was happy to share with us his thoughts on the day – here is what he had to say:
agent, football, negotiation, recruitment, sport, talentid, transfer
---
Dan Hughes
He has specialised in negotiation consulting since 2005, and set up his own business in 2012 bringing this expertise to businesses small and large in all parts of the world. This company - bridge][ability ltd - runs behavioural and strategic planning negotiation skills programs which transform capabilities and has a client list which includes Tesco, The FA, Fujitsu, Capita, Reiss, Take 2 Interactive (the company behind Grand Theft Auto), BBC Worldwide and Channel 4. https://www.bridge-ability.com/Home/Client-List
---