Don't take 'no' for an answer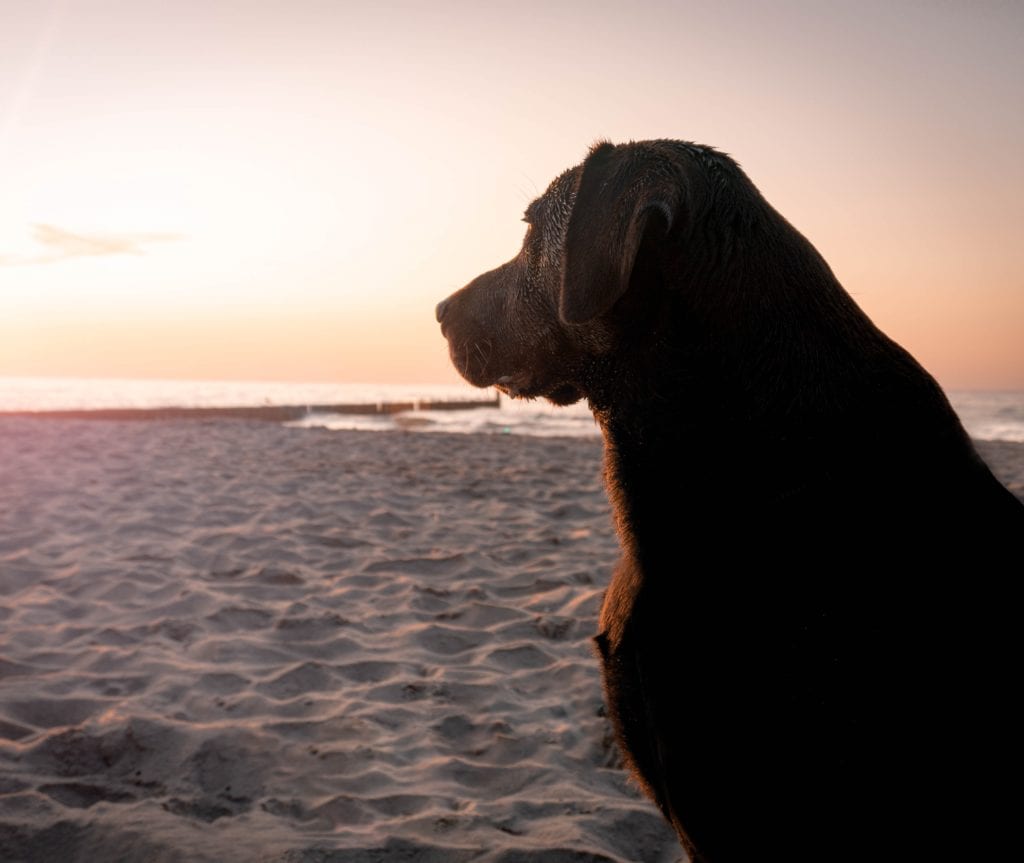 Here's a great story about how one of the biggest sports clubs/franchises in the world was born. But for non-football (soccer) fans, don't worry, the story is not about football. At its heart is negotiation, a father's love for his daughter and a man's love for his dog – which was trumped only by his love of his team.
The year is 1901 and a wealthy brewer named JH Davies based in Cheadle, near Manchester was handed a St Bernard dog that had been found wandering by his clerk. On his collar they saw an inscription which read 'My name is Major, of Railway Street Crewe, I am Harry Stafford's dog, whose dog are you?'
It took a week to locate Stafford – just enough time for Davies' 11 year old daughter Elsie to fall in love with Major. When Stafford came to Davies' house to collect Major, Davies told him that he wished to buy Major as a present for Elsie, making him a generous offer.
Stafford said that there was no way that he would sell Major as the dog meant so much to him, and he went on to explain that he owed his life to Major. 
It turns out that Stafford was a strong athlete, and had gone to the help of a man drowning in the sea. However, the man struggled against him, so Stafford knocked him out (as you do). He then whistled to Major who was on the shore. Major swam over to them, Stafford grabbed his collar and the dog pulled them both to safety. Stafford said that without Major he would have drowned with the man, so he thought the world of that dog.
Davies was unperturbed and decided to find out more about Stafford. It turns out that his passion was football, and was captain of local team Newton Heath. The team were in severe financial difficulties at the time (indeed Major wandered off when Stafford was at a bazaar to raise funds for the bankrupt team).
Davies approached Stafford and asked him 'which means more to you – your club or your dog?'. This was the button to press, and Stafford asked him what he had in mind. Davies sad that he would buy the club, clear their debts of £2,670, replace the team and the ground and retain Stafford as captain. 'Now if I do that, will you let me have the dog?' Stafford agreed, and the deal was done. On Elsie's 12th birthday Stafford returned to their house and handed over Major, who went on to live to the ripe old age of 17.
Davies had no experience in the world of football before meeting Stafford, but he kept his word and overhauled the team, spending wisely on the right players, and invested £73,000 in a new ground. He changed the colour of the kit from white and navy to red, white and black.
They also changed the name of the club, and here is a trophy that was presented to Elsie by the players of Manchester United when they won the league title just a few years later.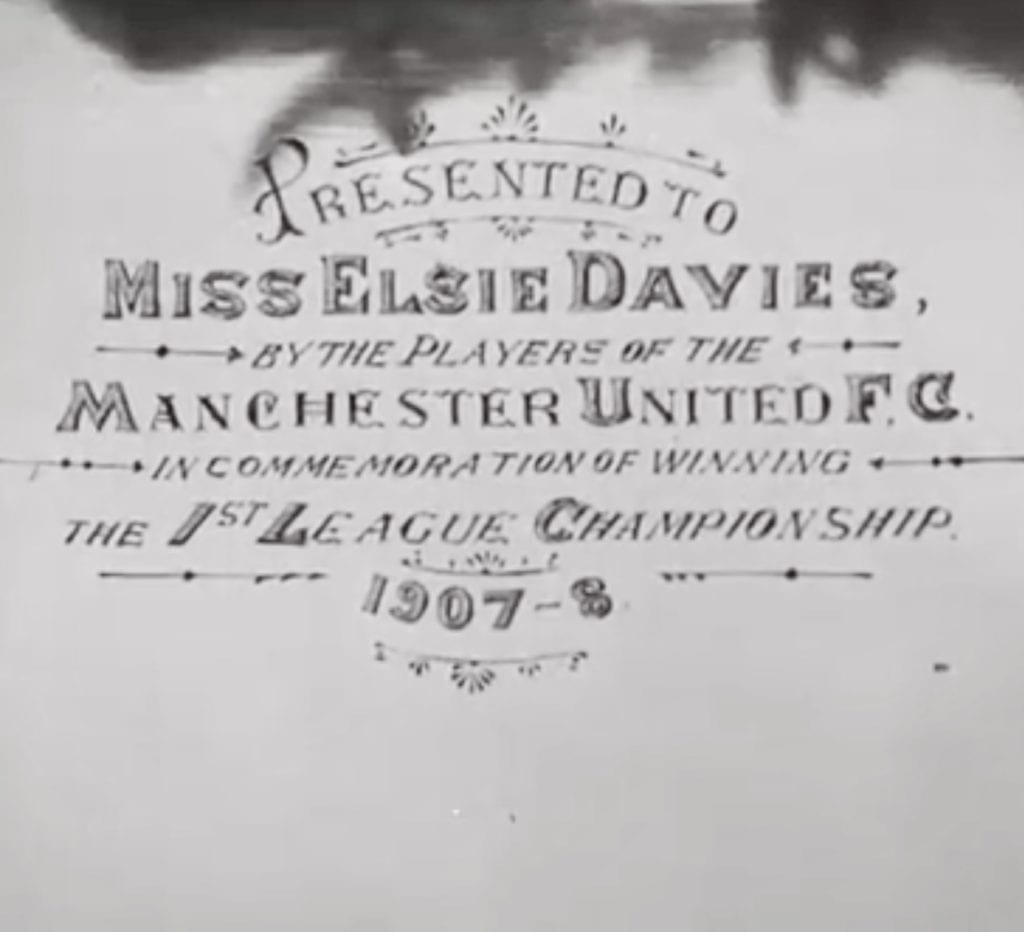 Under Davies' stewardship Manchester United enjoyed their first period of success winning the league in 1908 and 1911 and the FA cup in 1909, and he funded the move to Old Trafford in 1910. He died in 1927.
Stafford became the first Manchester United player to be sent off – in an FA cup tie against Liverpool, and then after retiring from playing he was made a director and went on to become the club's first 'fixer'. In 1911 he emigrated to North America, dying penniless in Canada in 1940 after having struggled through most of the 30's during the Great Depression.
If Elsie had not fallen for Major, and if her father had taken 'no' for an answer, Manchester United would probably never have existed.
dog, football, negotiation, sport, tenacity
---
Dan Hughes
He has specialised in negotiation consulting since 2005, and set up his own business in 2012 bringing this expertise to businesses small and large in all parts of the world. This company - bridge][ability ltd - runs behavioural and strategic planning negotiation skills programs which transform capabilities and has a client list which includes Tesco, The FA, Fujitsu, Capita, Reiss, Take 2 Interactive (the company behind Grand Theft Auto), BBC Worldwide and Channel 4. https://www.bridge-ability.com/Home/Client-List
---